Tarak Chain Bracelet
$165.00
This is a piece of jewelry. Handcrafted from precious metals by artisans in a small town. The perfect piece to complement any outfit.
Total bracelet circumference adjustable up to 23.5cm
Chain width 1.8mm
Bar length 3.5cm, width 4mm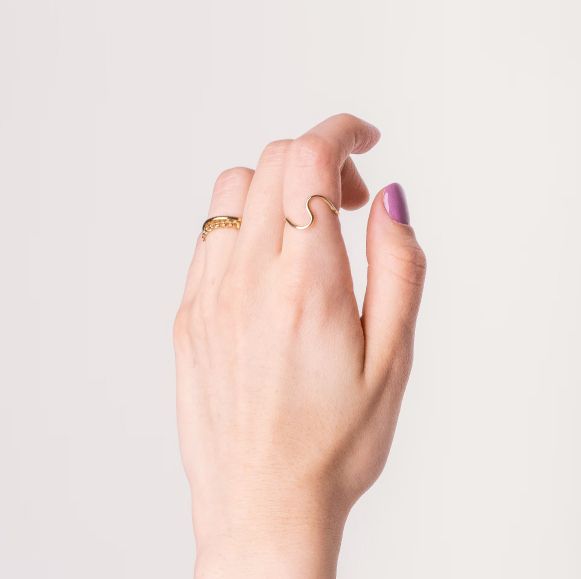 Our story
Donec massa sapien faucibus et molestie ac feugiat sed lectus. Rutrum quisque non tellus orci ac auctor augue mauris. Fames ac turpis egestas maecenas pharetra convallis.
Instinctive, elemental — For those who favor timelessness over trend.
Who have a modern sensibility, yet a reverence for the past.
---
Consult with a
Jewelry Specialist
A more thoughtful way to experience fine jewelry, built around you.