Lynx Chain Bracelet
$185.00
Donec id purus est. Aenean sagittis lectus nec risus consequat viverra. Proin bibendum risus nec sapien commodo, ac dapibus augue vulputate.
Made in 925 sterling silver dipped in rhodium for extra shine and strength.
Width: 4 mm.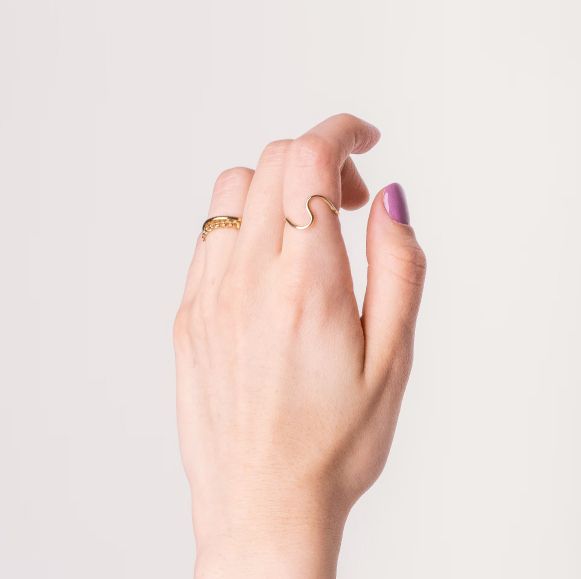 Our story
Donec massa sapien faucibus et molestie ac feugiat sed lectus. Rutrum quisque non tellus orci ac auctor augue mauris. Fames ac turpis egestas maecenas pharetra convallis.
Instinctive, elemental — For those who favor timelessness over trend.
Who have a modern sensibility, yet a reverence for the past.
---
Consult with a
Jewelry Specialist
A more thoughtful way to experience fine jewelry, built around you.