Saiph Rope Chain Bracelet
$320.00
Chain links are not entirely flat and have a rounded texture for a comfortable fit.
14k solid gold—always
Solid, not hollow
Weight: Approx 13g
Width: 5mm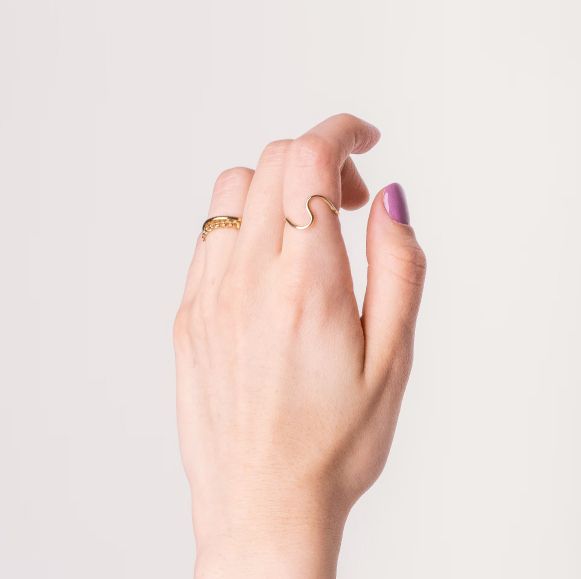 Our story
Donec massa sapien faucibus et molestie ac feugiat sed lectus. Rutrum quisque non tellus orci ac auctor augue mauris. Fames ac turpis egestas maecenas pharetra convallis.
Instinctive, elemental — For those who favor timelessness over trend.
Who have a modern sensibility, yet a reverence for the past.
---
Consult with a
Jewelry Specialist
A more thoughtful way to experience fine jewelry, built around you.