Pollux Pendant with Full Pavé Diamonds
$318.00
Donec porttitor mauris nulla, a sagittis felis mollis et. Nunc at congue lorem. Maecenas a lobortis ex. Quisque et lobortis quam, id posuere diam.
Pendant, 57 x 6.2mm
Functioning bail allows pendant to attach to a necklace or bracelet.
Please note: pendant only; chain sold separately.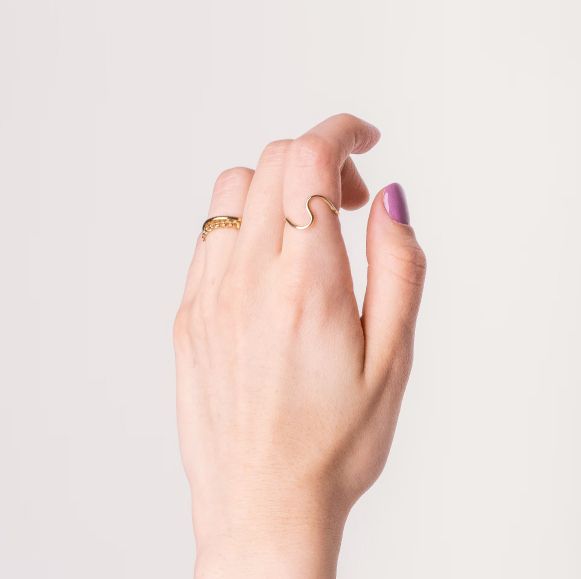 Our story
Donec massa sapien faucibus et molestie ac feugiat sed lectus. Rutrum quisque non tellus orci ac auctor augue mauris. Fames ac turpis egestas maecenas pharetra convallis.
Instinctive, elemental — For those who favor timelessness over trend.
Who have a modern sensibility, yet a reverence for the past.
---
Consult with a
Jewelry Specialist
A more thoughtful way to experience fine jewelry, built around you.