Sale!
Albireo Pendant Charm
Curabitur nec augue posuere, viverra risus vel, iaculis diam. Fusce luctus felis tellus, et cursus lectus mattis nec. Nullam vel odio lectus. Ut nibh nisi, viverra vel erat ac, iaculis tristique dui.
18-karat yellow gold
Pavé diamonds, 0.61 total carat weight
Pendant, 14mm
Functioning bail allows pendant to attach to a necklace or bracelet.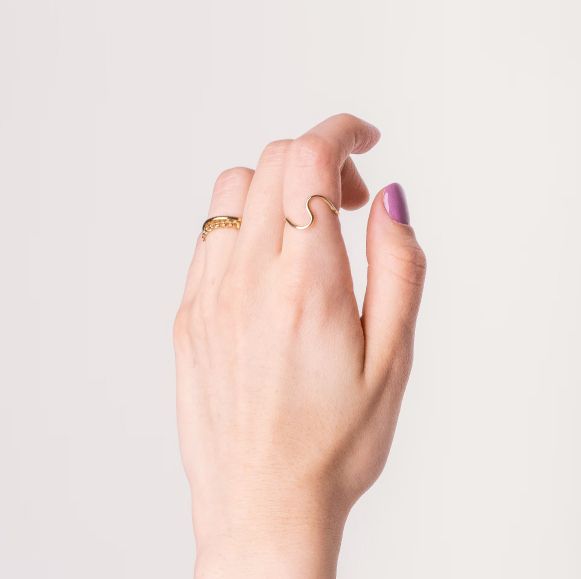 Our story
Donec massa sapien faucibus et molestie ac feugiat sed lectus. Rutrum quisque non tellus orci ac auctor augue mauris. Fames ac turpis egestas maecenas pharetra convallis.
Instinctive, elemental — For those who favor timelessness over trend.
Who have a modern sensibility, yet a reverence for the past.
---
Consult with a
Jewelry Specialist
A more thoughtful way to experience fine jewelry, built around you.