Mira Diamond Pendants
$216.00
Our diamonds are responsibly sourced from suppliers who follow conflict-free and socially responsible practices.
Thickness: 1.8 mm.
Bail size: 4.3 mm.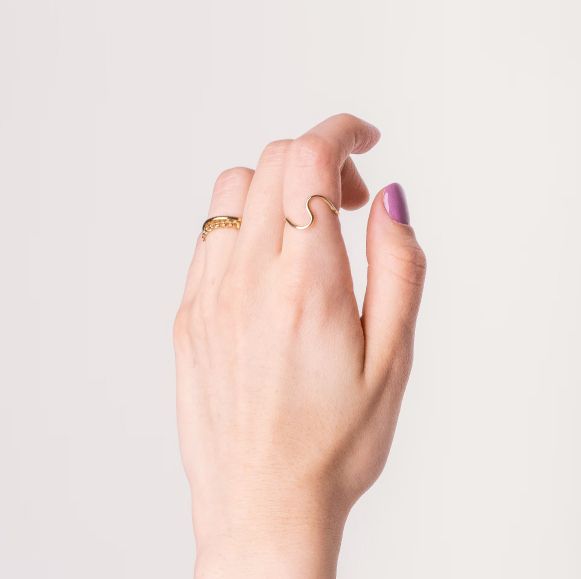 Our story
Donec massa sapien faucibus et molestie ac feugiat sed lectus. Rutrum quisque non tellus orci ac auctor augue mauris. Fames ac turpis egestas maecenas pharetra convallis.
Instinctive, elemental — For those who favor timelessness over trend.
Who have a modern sensibility, yet a reverence for the past.
---
Consult with a
Jewelry Specialist
A more thoughtful way to experience fine jewelry, built around you.